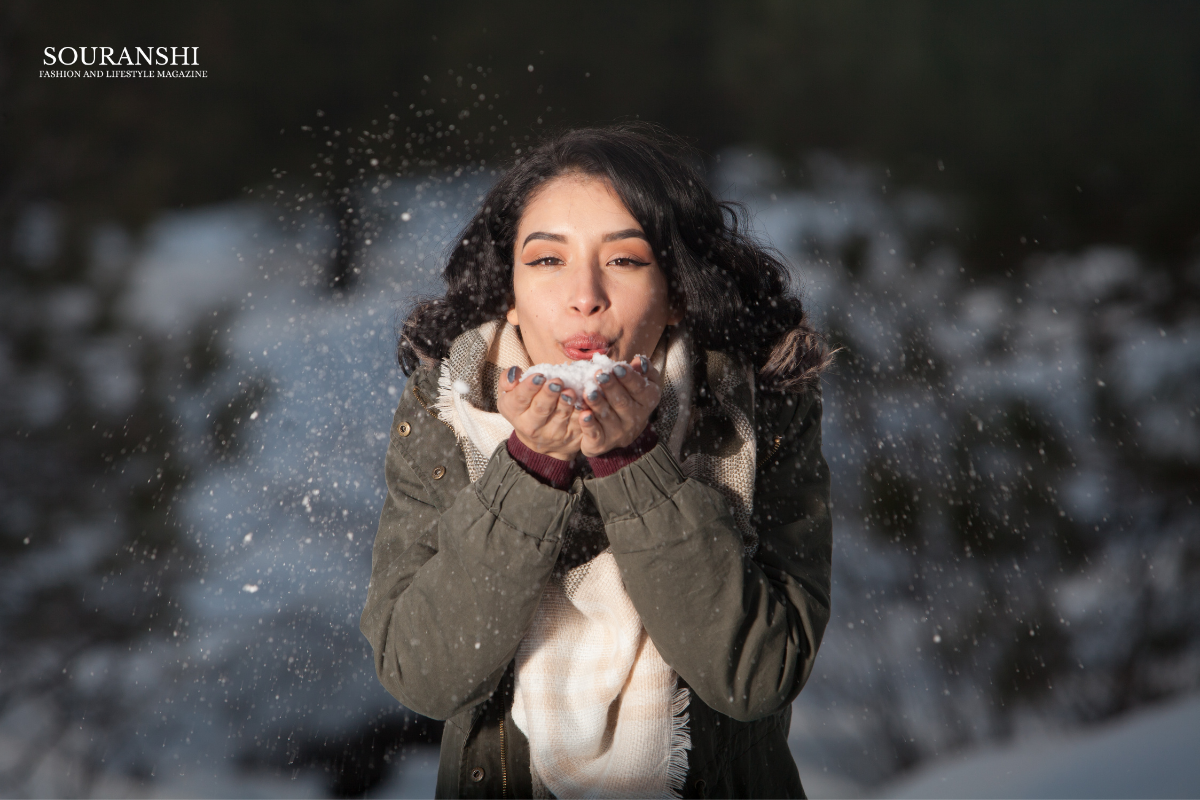 Best Winter Outfit Colors You Can Choose in 2020
Winter is finally here and the fashion world has showcased what it had stored for all the fashion lovers around the globe. But we understand the busy lifestyle of our readers and know how difficult it is to keep up with the latest update of the fashion world. But who wouldn't love to look most stylish and fashionable in their peers? So we are here to breakdown the Winter Outfit colors that are trending in the fashion world this winter season.
Best Winter Outfit Colors
Eggshell Party
This shade is a true beauty and in winters it gives an impeccable look. Scattering an aura of purity and luxury this color will make you look divine these winters. And if you can pair it with some washed blue jeans and tan boots. And you are good to go for any mood and any occasion.
Purple Berry
Purple has always been the color of every season. And it is quite difficult to go wrong with purple. And even this winter this color is one of the top choices of the designers from around the world. Now designers are playing with different shades of purple, personally I think for winters either you can pick lavender or violet, never settle in between. Either blend with the background of pop out of it.
Pink Hotness
Talking about popping out, what better way then hint some hot pink in your closet. This winter adds some hot pink sweater dresses to your closet and pairs them with white or black boots and a nude beret cap. And you are ready to slay your date nights and a girls day out this winter.
Pistachio Sweetness
This winter we saw the pistachio Winter Outfit colors trending in the fashion industry. And we are absolutely up for this color. You can pair a pistachio sweatshirt with a pair of black trousers and a tan leather jacket, and you are winter ready in your work outfit.
These were the few Winter Outfit colors that you can select from these winters and be at the top of your fashion game. We would love to hear from you and your thoughts on our article and suggestion for our magazine comment below or dm us on our instapage to let us know.